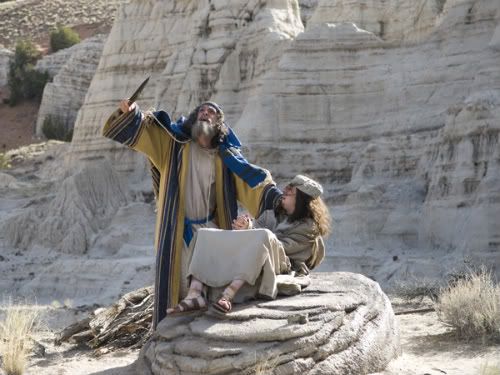 Yesterday – Available on DVD, from the Apatow juggernaut Year One is an unsung (adult) comedy with surprisingly sweeping NM scenes including the hilarity of McLovin & Chief Wiggum/Apu at Tent Rocks, Juggernaut as a Roman in White Sands, Tobias at the Rio Grand and so much more.
Today – Megan Fox is currently in and around NM towns shooting the upcoming thriller Passion Play with fellow animal lover Rourke.
Getting through a scare with her own pooch last week the animalistic actress missed an appearance but donated her dough to a local, non-profit, wild-life rescue zoo.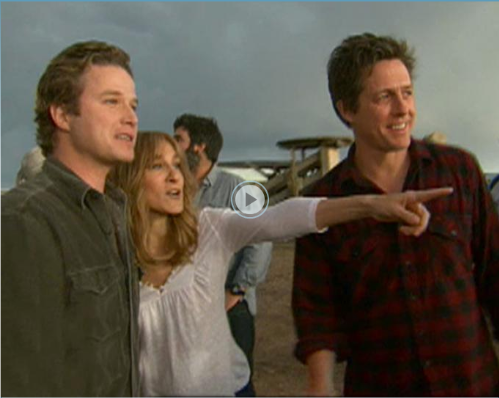 Mañana – Coming to theaters December 18, Sarah Jessica Parker and Hugh Grant talked to Access Hollywood from the NM set of Did You Hear About the Morgans?