Commentary is for entertainment purposes only. All original written materials are subject to copyright.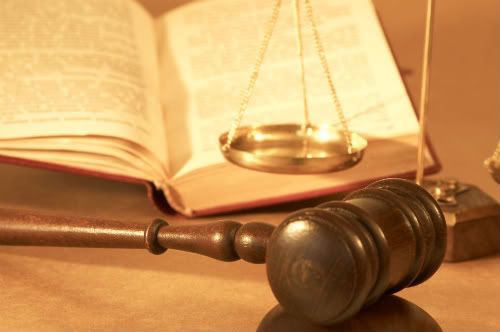 NM Set Policy – ©Sindication does not purchase or sell celebrity photos, nor do we or will we publicly disclose specific set locations during a shoot.
**Shopping & Promotions – Businesses, merchants & service providers who have opted to be featured here and provided gift certificates and/or credits have accepted liability for furnishing goods & services and enforcing terms & limits. Certificates/Credits are not redeemable for cash value. A standard 30 day expiration should be assumed against your purchase unless otherwise specified by the seller.
Content and promotional submissions – We reserve right to withdraw submissions we deem inappropriate.