Commentary is for entertainment purposes only. All original written materials are subject to copyright.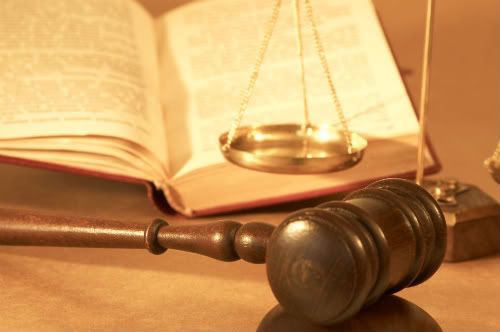 **Shopping & Promotions – Businesses, merchants & service providers who have opted to be featured here and provided gift certificates and/or credits have accepted liability for furnishing goods & services and enforcing terms & limits. Certificates/Credits are not redeemable for cash value. A standard 30 day expiration should be assumed against your purchase unless otherwise specified by the seller.
Content and promotional submissions – We reserve right to withdraw submissions we deem inappropriate.
NM Set Policy – ©Sindication does not purchase or sell celebrity photos, nor do we or will we publicly disclose specific set locations during a shoot.
Additionally Observed standards and practices: OneHeadlightInk.com and its affiliate pages contain published rumors, speculation, assumptions, opinions as well as factual information. Information on these site(s) may or may not be true and not meant to be taken as fact. OneHeadlightInk.com makes no warranty as to the validity of any claims.
All images on OneHeadlightInk.com are readily available in various places on the Internet and presumed to be public domain. Images posted are believed to be posted within our rights according to the U.S. Copyright Fair Use Act (title 17, U.S. Code.)
Claims of Infringement
If you believe that any content appearing on OneHeadlightInk.com infringes on your copyright, please email inbox@oneheadlightink.com with the following information to us and the infringing material will be removed as soon as possible.
(a) your name, address, telephone number, and e-mail address;
(b) a description of the copyrighted work that you claim has been infringed;
(c) the exact URL or a description of each place where alleged infringing material is located;
(d) a statement by you that you have a good faith belief that the disputed use has not been authorized by you, your agent, or the law;
(e) your electronic or physical signature or the electronic or physical signature of the person authorized to act on your behalf; and
(f) a statement by you made under penalty of perjury, that the information in your notice is accurate, that you are the copyright owner or authorized to act on the copyright owner's behalf