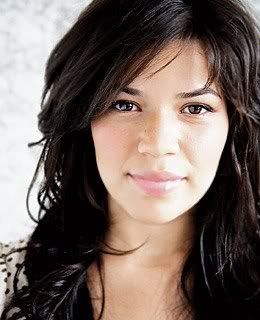 Emmy Award Winning Actress America Ferrer is to star in 2010′s "American Tragic". 21 Grams' Melissa Leo is also expected to star in the film to be shot in New Mexico.
As reported here, here, here, here, here, here and here, this is at least the seventh major motion picture on NM's radar within the next calendar year.
Keeping on par to be the next movie capital of the United States, Green Jobs and a crack down on driving while cracked out and maybe the rest of the country will realize NM is part of the continental United States and the soon to be defunct USA Today will learn the difference between NM & AZ like the NY Times hopefully has.

Drunk Driver runs over self! – Watch more Free Videos