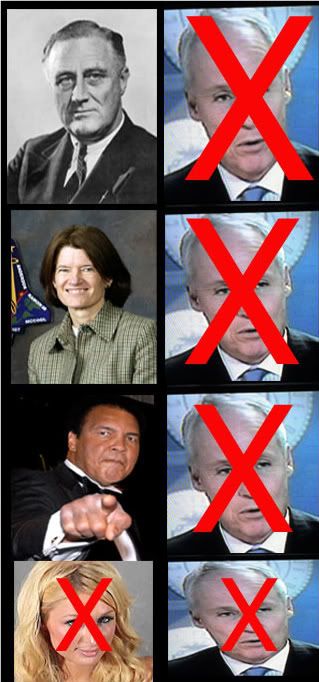 Earn it, be voted it. Say it, own it. Didn't say it, prove it. As they said back at the plant, "Do what you say, say what you do."
Last week there was a minor hullabaloo in the local blogosphere and across television & radio airwaves as the incumbent ABQ. Mayor spoke his ~mind and apparently proclaimed himself the most "successful" mayor in the city's history in a campaign video that was swiftly deleted and rebuked.
Decide for yourself by listening to the audio with 770KKOB Mornings show host Bob Clark as posted here.
And decide which direction you want to take Albuquerque when you cast your vote on Oct. 6.